SJC CULINARY SERVICE PRESENT THE MENU FOR THE WEEK OF OCTOBER 23 TO OCTOBER 28 , 2022 SUNDAY 10/ 23 Baked Tilapia with Sauce Provencale – Mashed Potatoes – Vegetable Or Vegan Meatloaf with Sauce Provencale – Mashed Potatoes – Vegetable *** Choices of Whole Free Fruits MONDAY 10/ 24 (Diwali Celebration Indian Meal) […]
Our SJC volunteers – thank you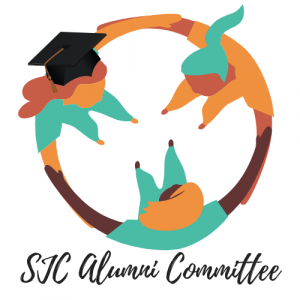 Check out the SJC Alumni Summer Newsletter!
Interested in living at St. John's College? Join us for our first information session on Friday, March 5 at 9 am. If you are a future resident, you may also want to join in as this is an opportunity to ask residents about life at the College!
Our office hours are changing to 12:00 pm to 4:00 pm, however staff are available during regular office hours.  See our Meet the Staff page for contact details.
We are proud to have a community made up of residents and scholars from over 40 different countries. If you are a new or current resident, explore our College resources!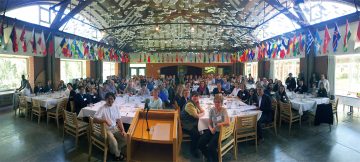 Are you a UBC staff member? You're invited to our cross-campus staff networking initiative – Hot Lunch! Buy tickets for the last Wednesday of the month.