Join us on Zoom for a Lion Dance performance by the Chau Luen Athletic Club!
January 25 @ 11:15 am

"The World Around our Table", depicts a Tonga kumete or kava bowl, which is used here to symbolize communal dining, sharing and multiculturalism at St. John's College
Join us for the roar of the Lion Dance on February 3, 11:00 am!
Year of the Tiger
Our SJC volunteers – thank you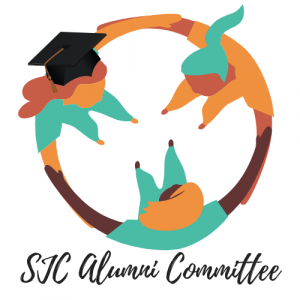 Check out the SJC Alumni Summer Newsletter!

Some of our residents have shared their experiences of living at St. John's College during this pandemi and we thank them for sharing.
The year that it has been at 2111 Lower Mall, St. John's College.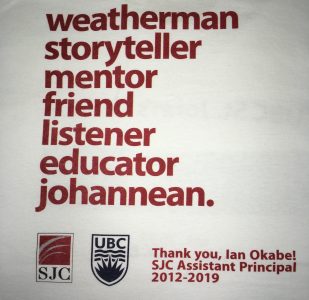 Earlier this summer we announced the retirement of Dr. Ian Okabe, who served at St. John's College from July 2012 to June 2019 as Assistant Principal for Alumni Engagement. In this post, Ian reflects on his journey and shares words of wisdom with residents and alumni of the College.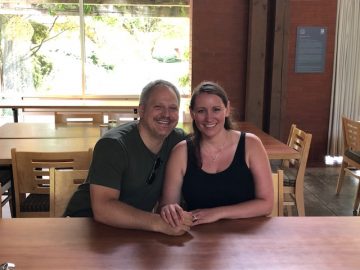 Once in a while, alumni from St. John's College make a special visit to the office to say hello, long after they have lived in residence. They share stories about their careers and better yet, some couples have gotten married and created new journeys together. This summer, Denise and James Chiltin scheduled time during their cross-country road trip on July 31 to visit their old stomping grounds at UBC.