Some of our residents have shared their experiences of living at St. John's College during this pandemi and we thank them for sharing.
The year that it has been at 2111 Lower Mall, St. John's College.
St. John's College is part of a proud heritage, which dates back to the famed St. John's University in Shanghai, China. Learn more about our unique location and community.
We are proud to have a community made up of residents and scholars from over 40 different countries. If you are a new or current resident, explore our College resources!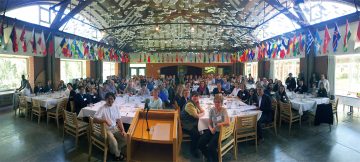 Are you a UBC staff member? You're invited to our cross-campus staff networking initiative – Hot Lunch! Buy tickets for the last Wednesday of the month.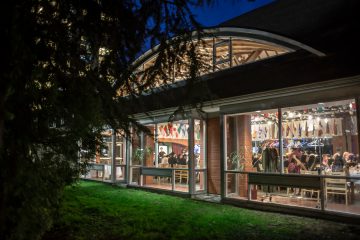 We welcome you to experience "the world around our table" at St. John's College. Explore the unique dining and catering services provided by SJC Culinary Services.